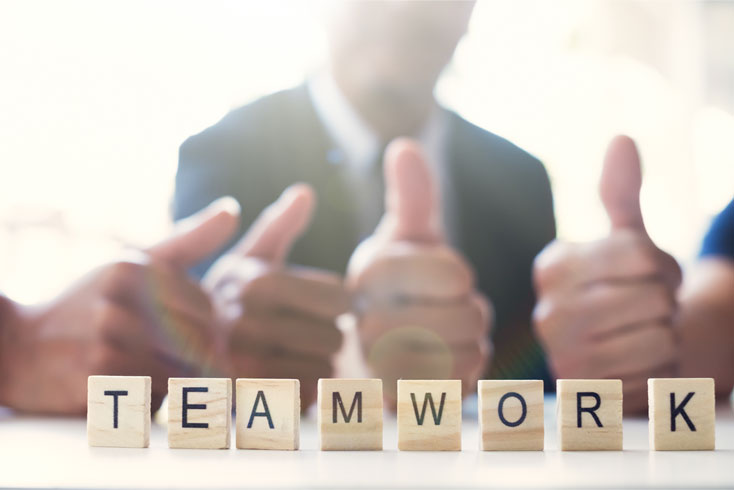 We are looking for capable Management Trainees to work with us! Our Management Trainee Program is a developmental program designed for young graduates and qualified Chartered Accountants. Do you wish to explore new ventures and chances for your career? If so, then you should consider applying for our Management Trainee Program.
The process to bring the MTO onboard includes induction test, group discussion and panel interview.   As a Management Trainee, you get the chance to discover different functions of the Institute, which allows you to increase your knowledge incredibly. We ensure that all Management Trainee Officers get the insight of a diverse work exposure within all facets of the Institute that will provide them awareness and greater understanding by working on real business scenarios.
What we look for in MTOs?
Fresh Graduates and qualified Chartered Accountants who are:
Academically strong with a flair for taking initiatives
Dedicated to personal and professional growth
Team player and innovative