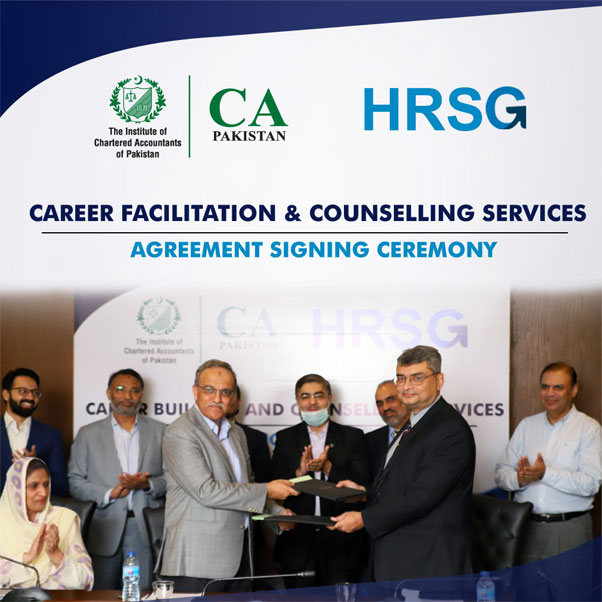 The Institute of Chartered Accountants of Pakistan (ICAP) has partnered with HRSG to introduce Career Facilitation and Counselling Services for its members. This initiative will facilitate members in exploring exciting job opportunities and further enhance their employability.

As part of these services, members will now receive periodic information about open job opportunities from HRSG. Members can apply on a relevant job and HRSG professionals will facilitate them in pursuit of the opportunity.
For active consultation with HRSG experts, members can also book a one-to–one counseling session, completely free of charge. By signing up for the session, members will receive an exclusive opportunity for an individual session on the following:
Building a strong professional CV / resume
Building/improving professional Linkedin profile
General career guidance and
Mock Interview Session with feedback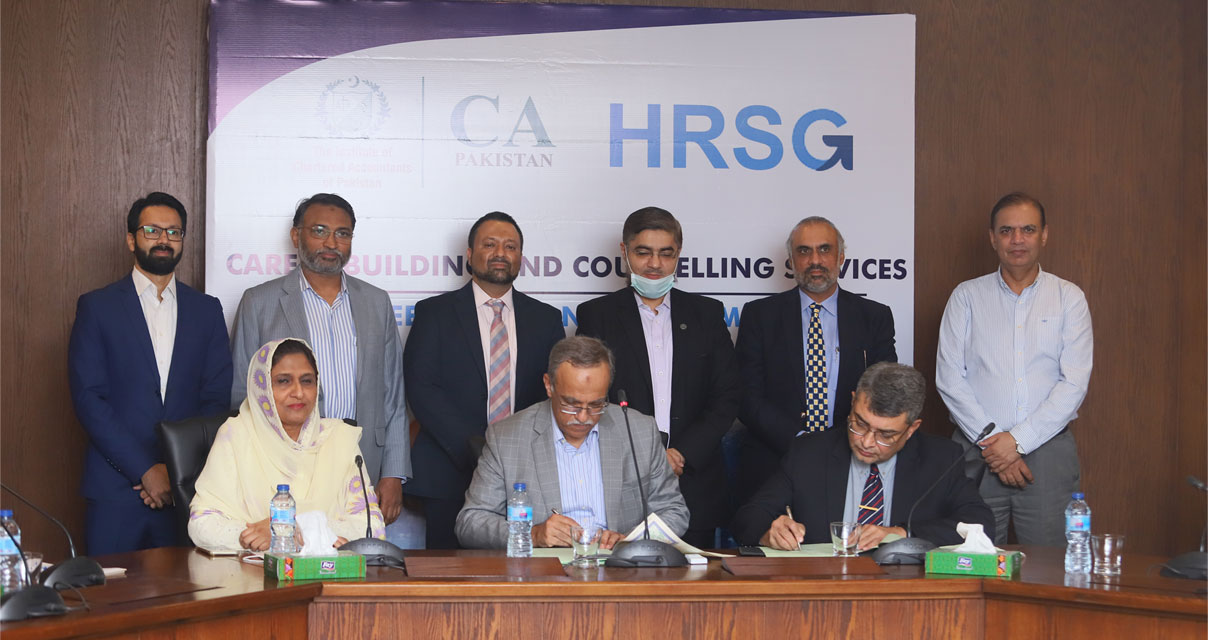 With this partnership, members will get value added services while corporates/industry would get access to the finest finance talent pool.
For further details and updates, please follow ICAP's social media channels.