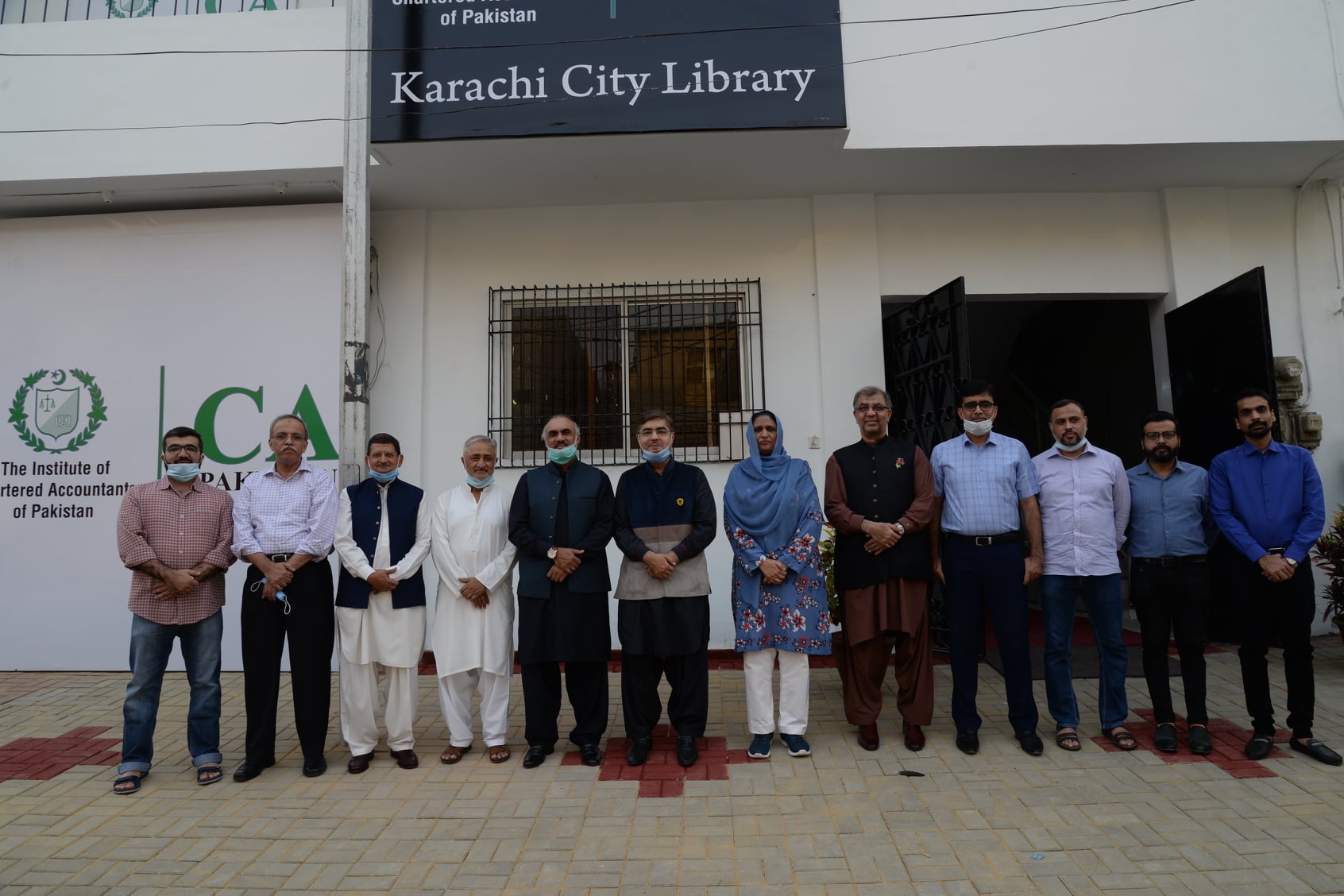 We are delighted to announce the establishment of new ICAP City Library in Karachi. President ICAP Khalilullah Shaikh, inaugurated the new premises along with Vice Presidents, Hina Usmani and Rana M. Usman Khan.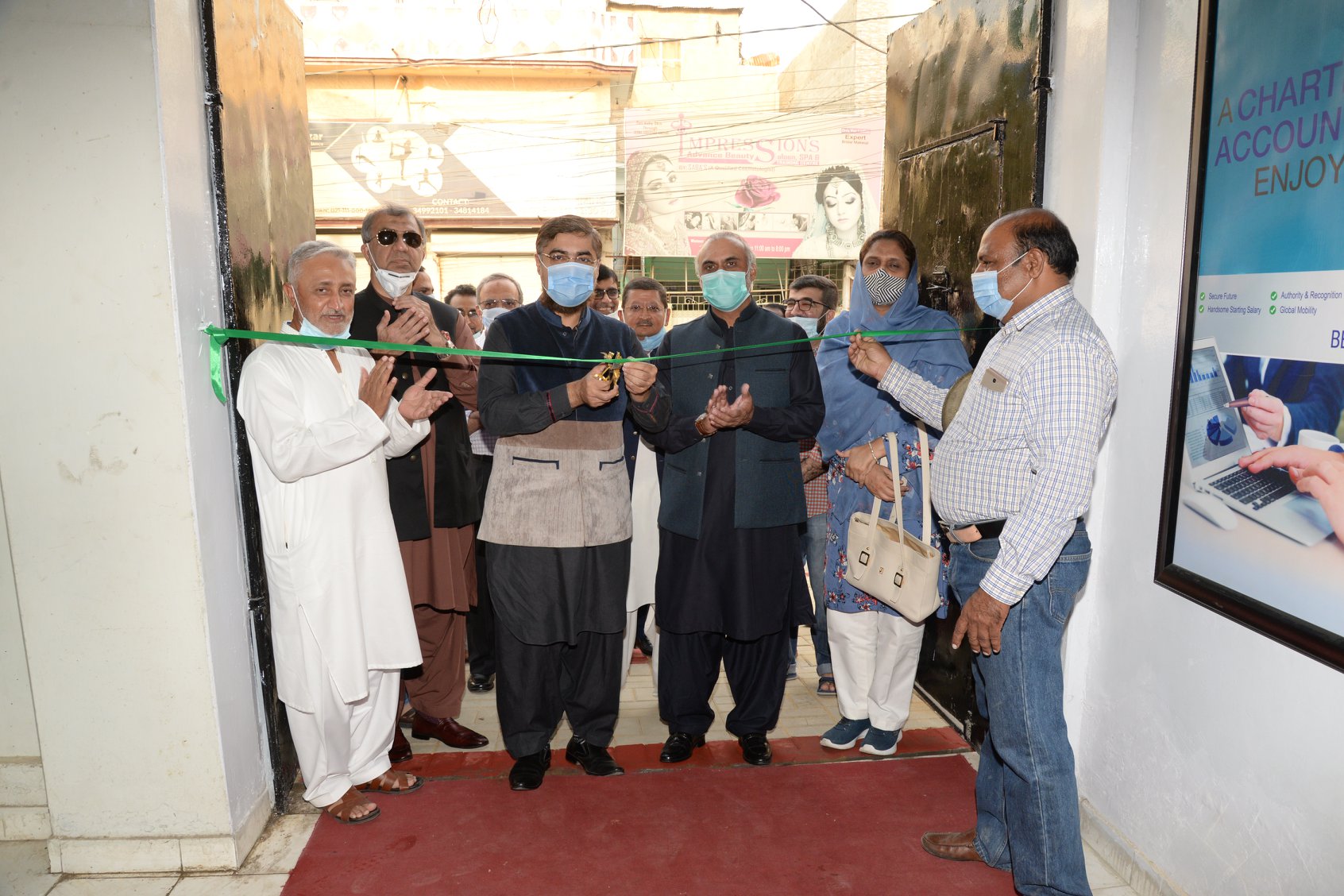 Mr. Shaikh mentioned that the vision is to provide best-in-class facilities to our students across Pakistan. This premises will be a purpose-built and tech enabled library, equipped with Wifi, study rooms, digital library, recreation room, cafeteria and much more. He applauded the efforts of ICAP management and Council Member Syed Najmul Hussain for their invaluable contribution in this endeavor.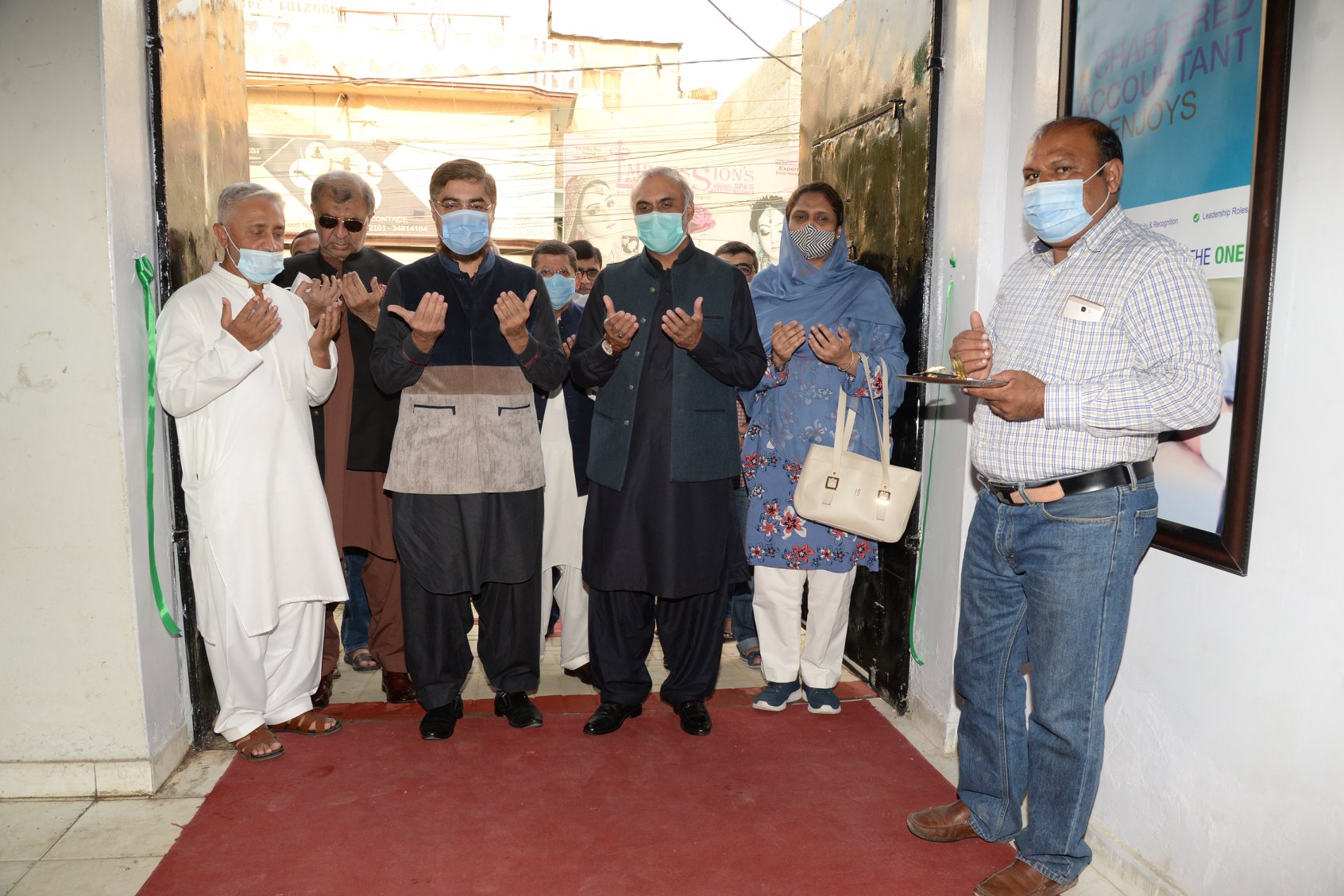 Council Members, Khalid Rahman, Ashfaq Tola and Syed Najmul Hussain were present at the ceremony, along with Secretary ICAP, Syed Masood Akhtar; Sr. Director E&T Omair Jamal; Sr. Director Examinations, Irfan Ghaziani and the ICAP management team.
Photo Gallery