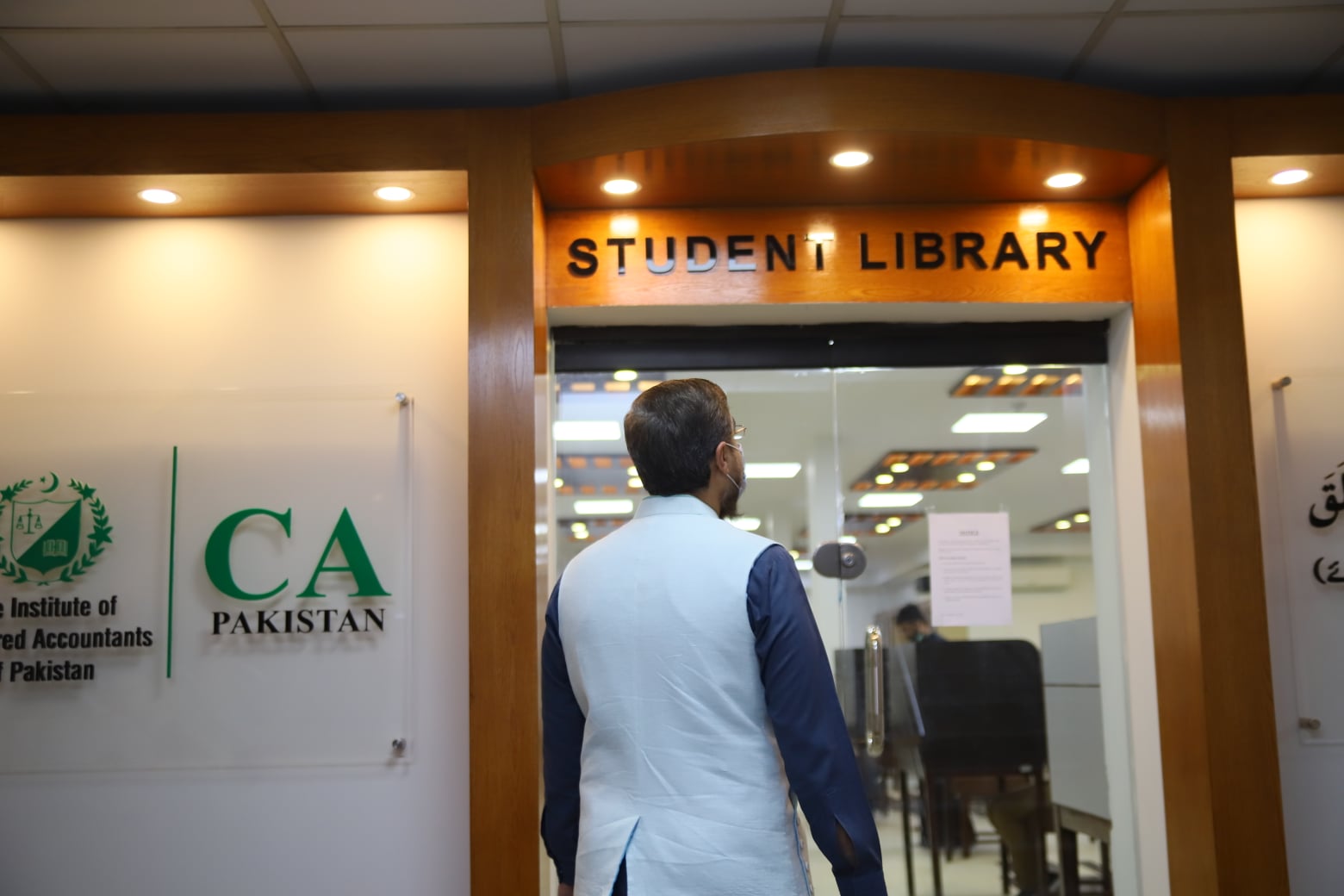 In line with President ICAP, Mr. Khalilullah Shaikh's vision of providing quality services, healthy learning environment and recreational facilities to students; now students of ICAP can take breaks from studies and enjoy indoor games, WiFi and tea facilities at ICAP libraries across Pakistan.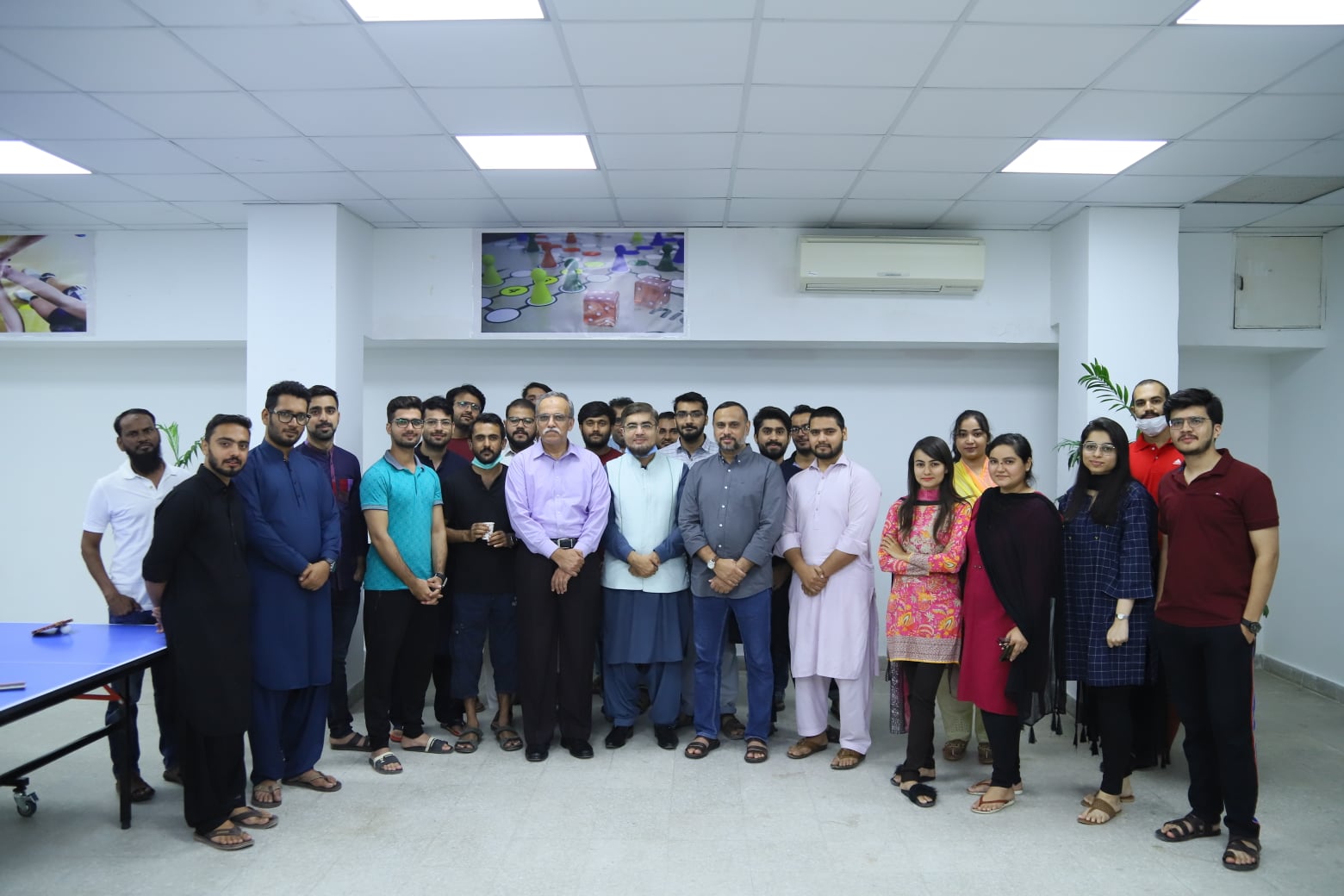 President ICAP, Khalilullah Shaikh visited the renovated Student Library and newly established Recreation Room for students on Saturday, October 24, 2020 at ICAP House Karachi. He met with students who were present and shared candid moments with them, listening to their issues and suggestions.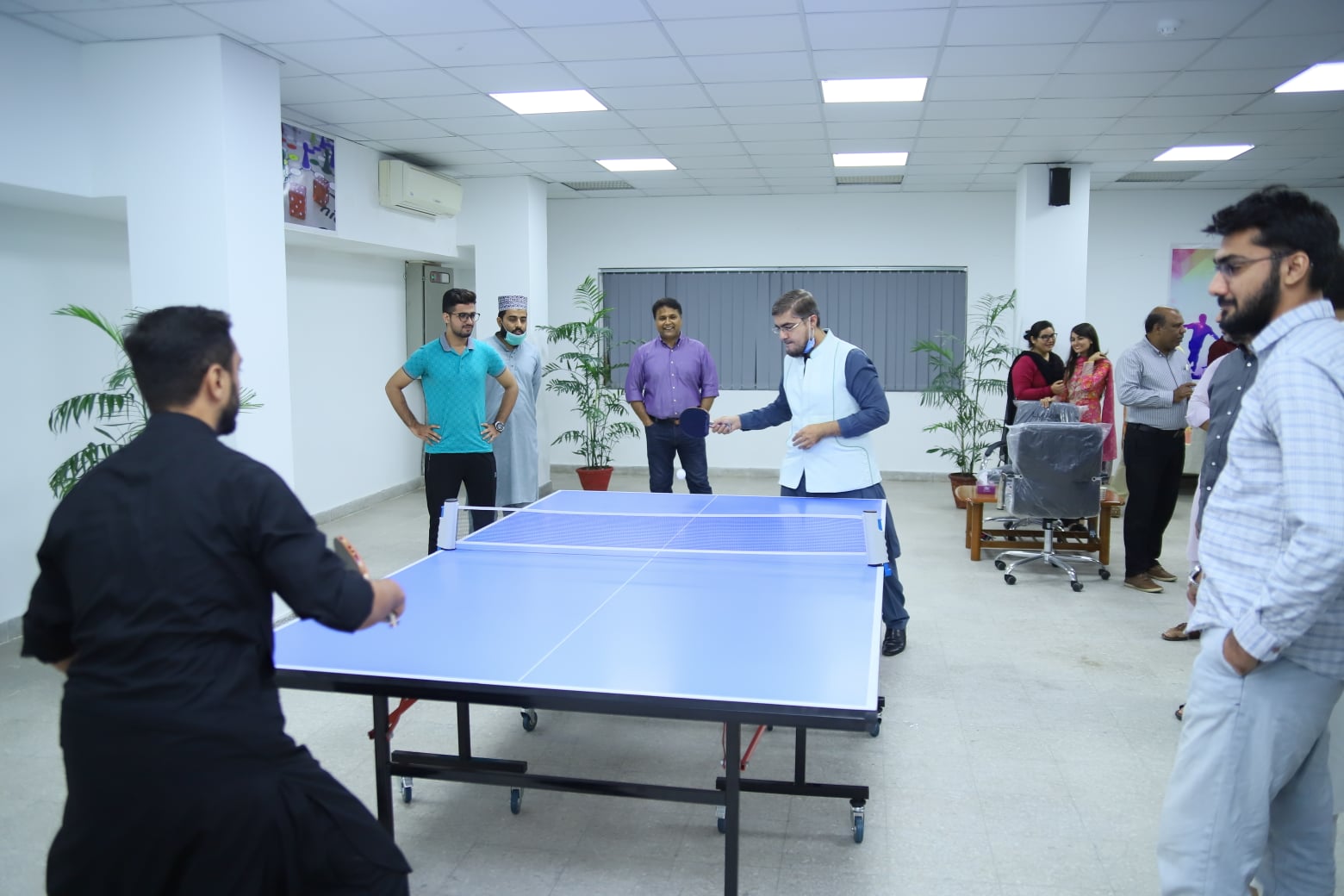 Secretary ICAP Syed Masood Akhtar and Senior Director – E&T Omair Jamal accompanied the President during the visit.
Photo Gallery